Our mission is to improve the day-to-day healthcare experience and to support sustainable lifestyles. We aim to help people collaborate towards behavior change and we apply this knowledge in multiple domains. With our background in design research, we for example use technology to facilitate better collaboration between people in need of care, informal caregivers and professional caregivers. We co-create solutions with a diversity of stakeholders. We test and iterate our ideas with real users. And we start the business development process, in order to optimally prepare new ideas for market entry. If you too want to improve  healthcare or sustainability by true innovations, we invite you to explore ideas and develop solutions with us!
Wij zijn op zoek naar een:
(1) een medior/senior ehealth designer  (meer informatie)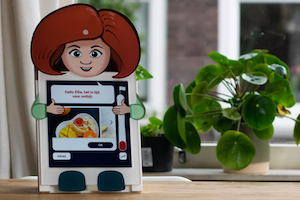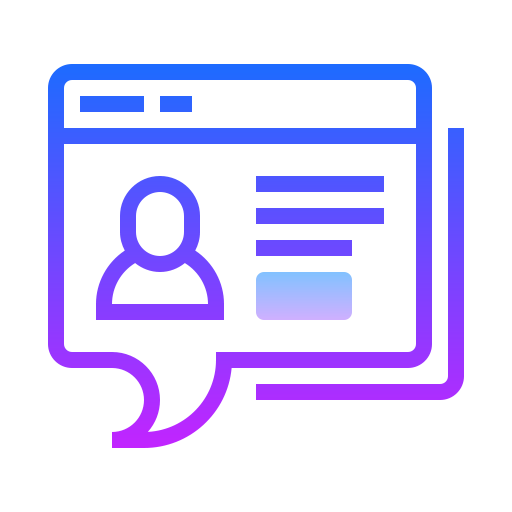 CARE COLLABORATION
Caregiving is social group activity. Collaboration within a group of caregivers is key. Collaboration can be a challenge. ConnectedCare builds on social networking theories to support day-to-day caregiving through digital and non-digital tools. Our goal is to boost bottom-up collaboration through inviting and non-intrusive cues.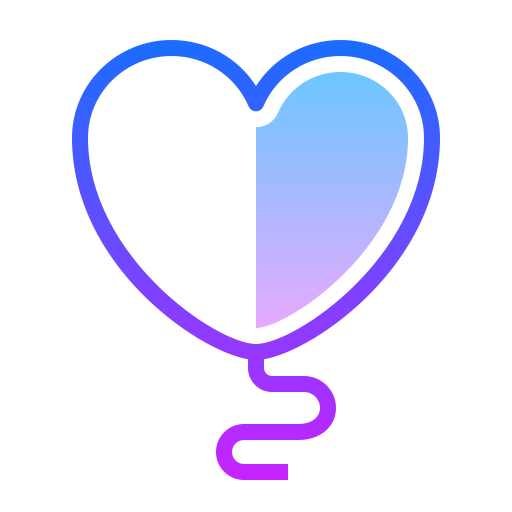 SUSTAINABILITY
We want to support households to adopt sustainable lifestyles. We look at sustainability holistically by offering a technical and social understanding of the factors that influence the consumption of energy at homes. We develop innovations that provide knowledge, facilitate shared decisions, and monitor impact of new practices. We aim to create resilient households that are autonomous and competent to adjust their practices in ways that fit their dynamics.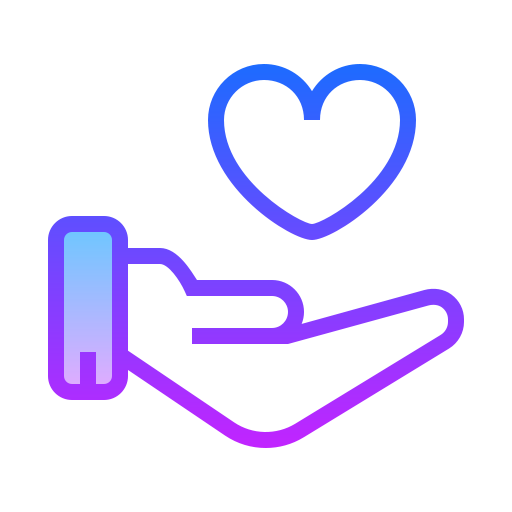 PERSUASIVE TECHNOLOGY
The use of digital tools and services is ubiquitous. Digital solutions are for example used to advocate healthy life style, distribute care tasks, and increase home safety. Success generally depends on how much the end users are willing and able to contribute to shared goals and adapt their living routines. Through persuasive design techniques we help our end users achieve their goals and self-manage their life.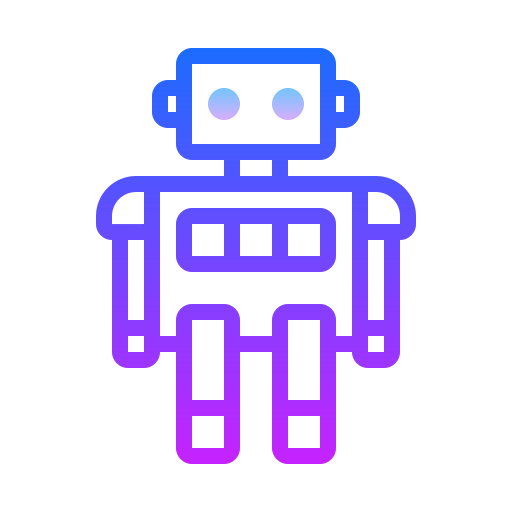 SOCIAL ROBOTICS
Whereas traditional screen-based interaction works well in many situations, we explore new ways to better engage people who prefer other types of interaction. For example – many frail seniors rather do not use a tablet computer. We design and develop new social robotics interactions that better address the needs of people in need of care.
We want to know exactly how we can best help our target users. What are their challenges, needs, and preferences? All projects start with extensive user research, before we start thinking about solutions.
The products we develop are all a part of the whole healthcare service delivery. Each touchpoint in the service is developed in detail through participatory design.
Software development is key to service innovation. We can create prototypes, proof-of-concepts, demonstrators and commercial solutions.
The healthcare domain can be a tricky place for new concepts. We develop a healthy business case and take them to market.
We believe that project management is best succeeded by combining the right resources in order to realise a great product.