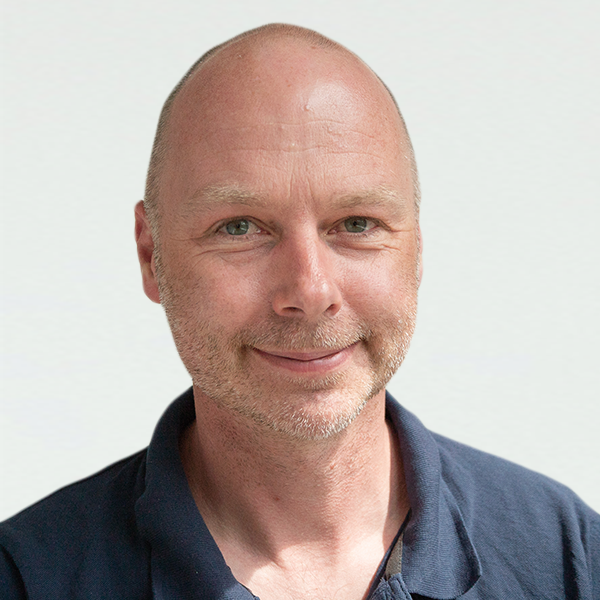 Founder and managing director
Martijn Vastenburg is founder of ConnectedCare. He has a background as assistant professor at Delft University of Technology. He has coordinated projects in care innovation together with research organizations, companies, care organizations and users. His core expertise is in social tools for care collaboration, persuasive technology, design methodology and sensor-based group awareness. Next to being managing director of ConnectedCare R&D, Martijn is also founder of HalloZorg and senior researcher at Eindhoven University of Technology.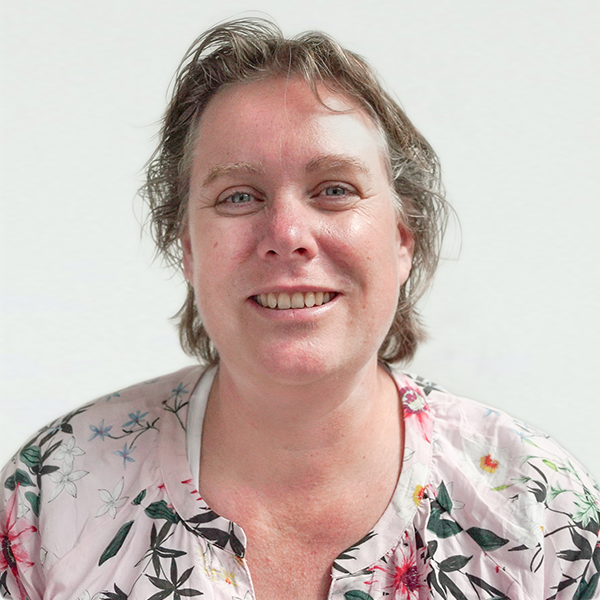 Senior R&D
Ilse Bierhoff (MSc) studied human-computer interaction at the Technical University of Eindhoven. Her expertise is applying knowledge from social sciences on problems related to the introduction of new technologies and she has an interest in education. She is an experienced researcher and project manager in national and European (research) projects. She feels comfortable in a role as intermediary between end-users, stakeholders from the care sector, technicians, researchers, and commercial companies. Her drive is to make sure that people can make use of innovations in their day to day life. Via the use of services that have the right mix of technology, personal touch, and fun.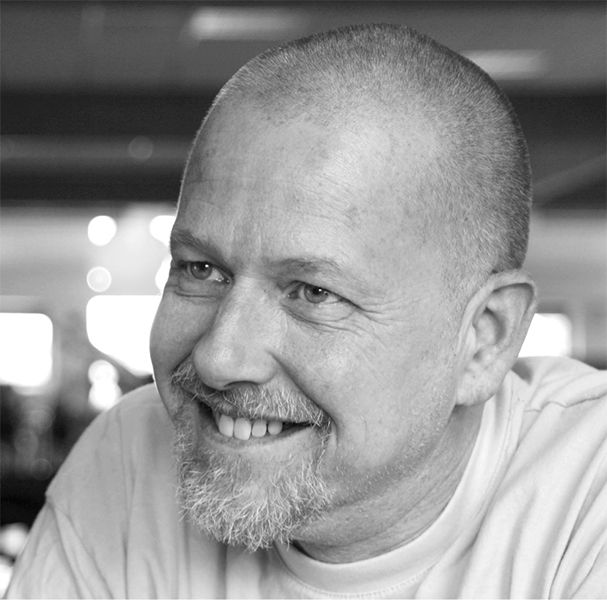 Business developer & Senior architect
Harold joined ConnectedCare in order to make the company a key player in healthcare innovation. Harold has a passion for disruptive innovations that improve a person's life, as well as the society's wellbeing and its market. Harold gets its energy from customer satisfaction, innovation, building concrete solutions, and change management. He has a background in healthcare and IT, and is experienced in design&implementation of innovative technical and social innovative solutions. Moreover, he has been involved in several successful start-ups.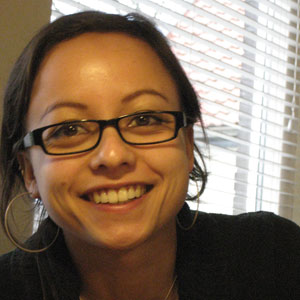 Senior researcher
Priscilla's fascination with designing for healthcare started in her graduation project at Delft University of Technology, where she developed a user interface for senior homecare services. Afterwards, she expanded her knowledge of the domain, by doing design research in a PhD project on tele-consultations and a postdoc project on the experience of a children cancer hospital. Currently she develops new communication concepts for ConnectedCare, ranging from mobile apps to social robots, which challenge her to explore topics such as persuasion, affective computing and engagement. Beside her work for ConnectedCare, she works as an editor and instructor for the Interaction Design Foundation, a non-profit organisation developing accessible and affordable Ivy-League level design education.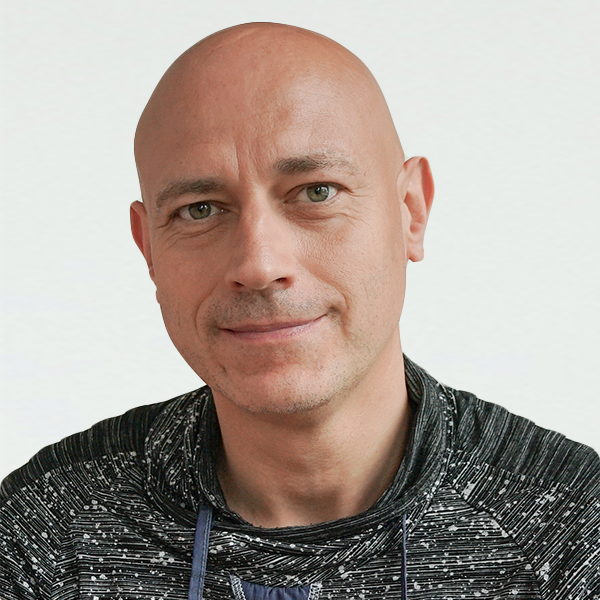 Lead software developer
Jan has been fascinated with innovation, research and IT development since he started as a student at the Leiden University in 1985. With his strong technical scientific background, he knows how to deal with complex and challenging projects. Jan has a broad experience in various IT roles, from software engineer at a startup company to project management of projects with multinationals. He is focused on integrating the user perspective in the software environment.
Software developer
John has extensive experience in innovative projects, whether technical or social, as a software engineer. He has a big focus on usability to make it not only a technical outstanding product but also very user-friendly.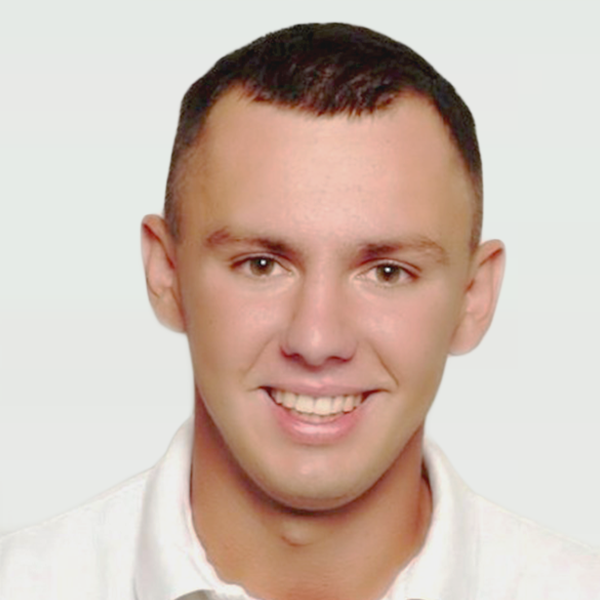 Software developer
Krunoslav Domić is an experienced full stack developer. He obtained his master of informatics degree from the Faculty of Organization and Informatics at the University of Zagreb. He focuses on commercial developments as well as on R&D projects.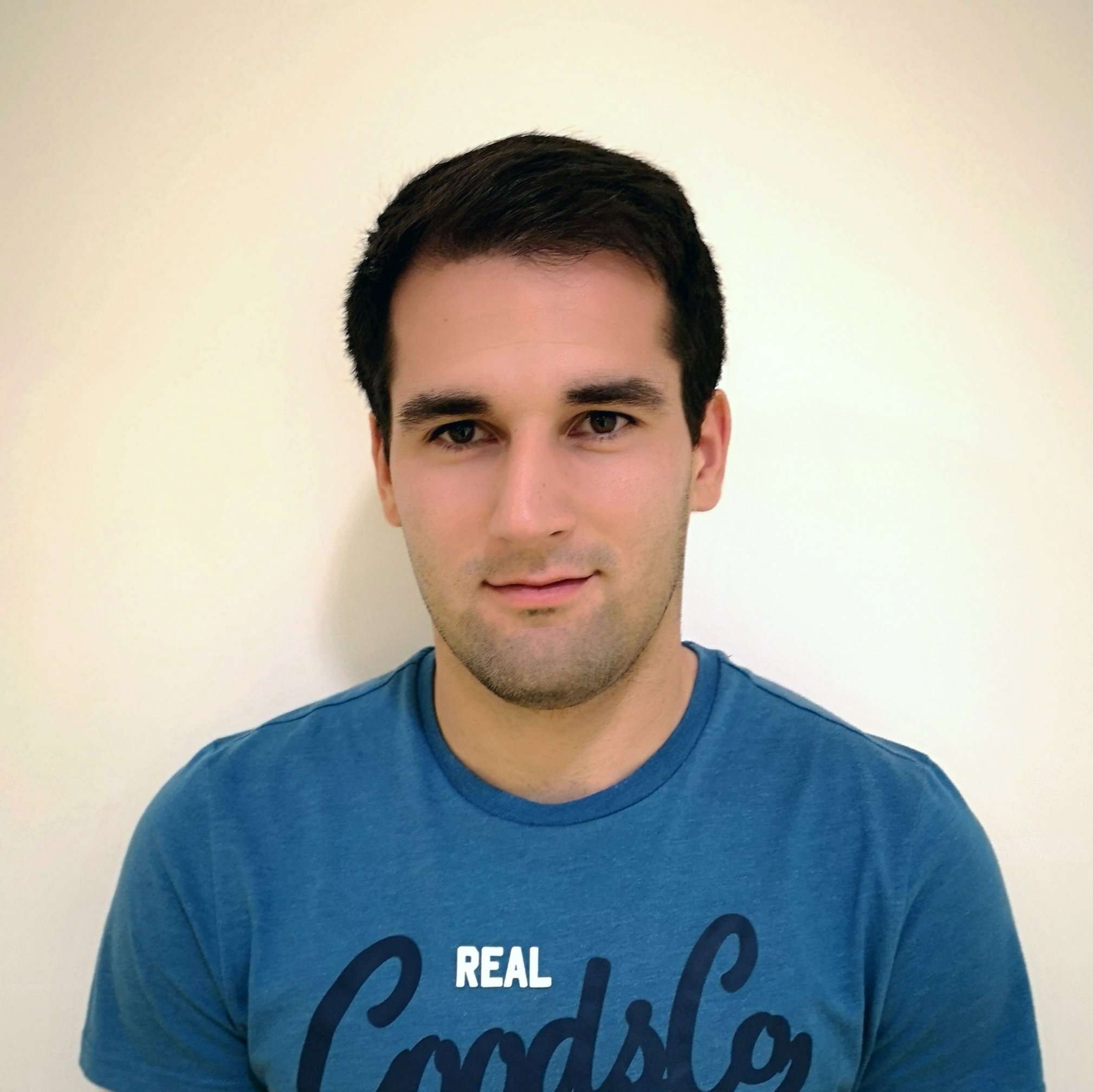 Software developer
Matej Ivkovčić is a web developer with experience in developing web applications for various purposes. He obtained his master of computer science degree from the Faculty of Electrical Engineering and Computing at the University of Zagreb. He likes exploring and learning cutting-edge web-technologies, but also enjoys utilizing older ones when they hold certain advantages.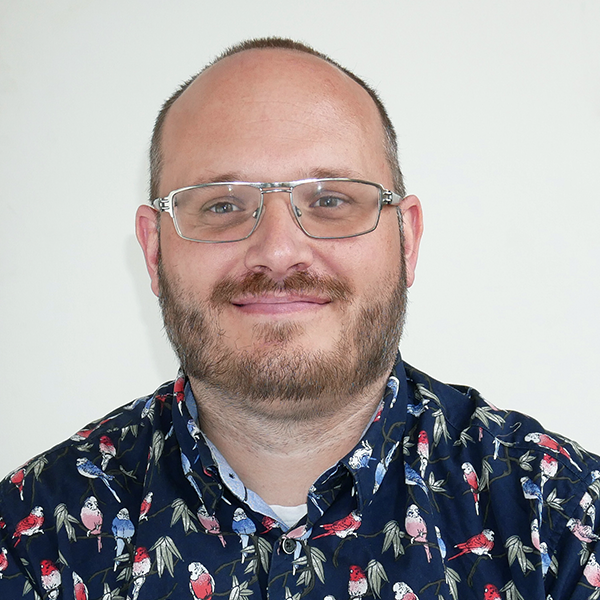 Business developer and implementation expert
Dick-Jan (M.A.) is experienced in developing and implementing innovations in the social domain. He knows how to involve and engage all stakeholders in a local setting towards creating successful innovations.
Job openings
Are you a master in bringing eHealth applications to market? Are you experienced in developing new business propositions, do you have a network of partners and customers in place, and do you know how to sell eHealth solutions to customers? We like to have you in our team!
Contact us for more information!
Internships
Are you a student looking for a internship or final project? We are recruiting ambitious students with expertise in design, ICT and/or communication. In your internship of final project, you can contribute to our care collaboration platform, or collaborate in one of our EU Active&Assisted Living projects.
Contact us for more information!