Job openings
We are looking for a medior/senior ehealth designer.
Are you interested in innovating healthcare with eHealth, social robots and social innovation? Do you want to work solution-oriented and in a multidisciplinary team to improve user well-being? Do you like challenge to connect and help with different people in healthcare? Then we are looking for you!
For more information click here.
We are looking for an all-round R&D software developer.
Are you independent, decisive and solution-oriented? Do you have experience with front-end and back-end app development and are you interested in the eHealth domain and robotics? We would like to welcome you in our team!
For more information click here.
Internships
Are you a student looking for a internship or final project? We are recruiting ambitious students with expertise in design, ICT and/or communication. In your internship of final project, you can contribute to our care collaboration platform, or collaborate in one of our EU Active&Assisted Living projects.
Contact us for more information!
Management & Business team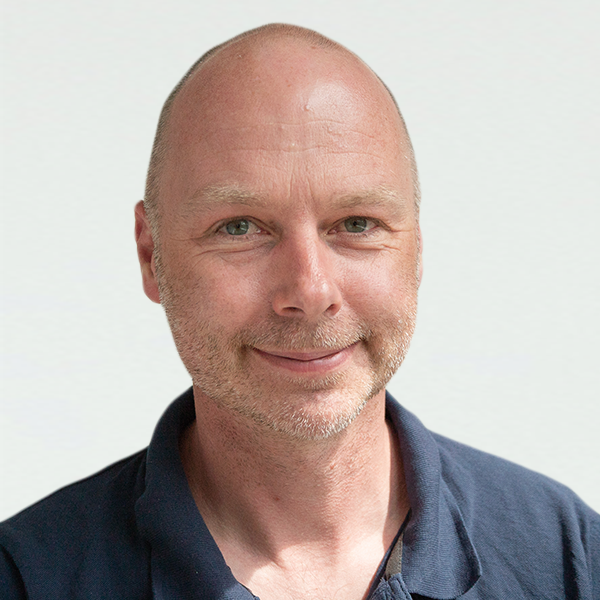 Founder and managing director
Martijn Vastenburg is founder and managing director of ConnectedCare and assistant professor at Radboud University. He coordinates collaborative projects with research organizations, companies, care organizations and users. His core expertise is in designing ehealth innovations for care collaboration, persuasive technology and social robotics for behavior change.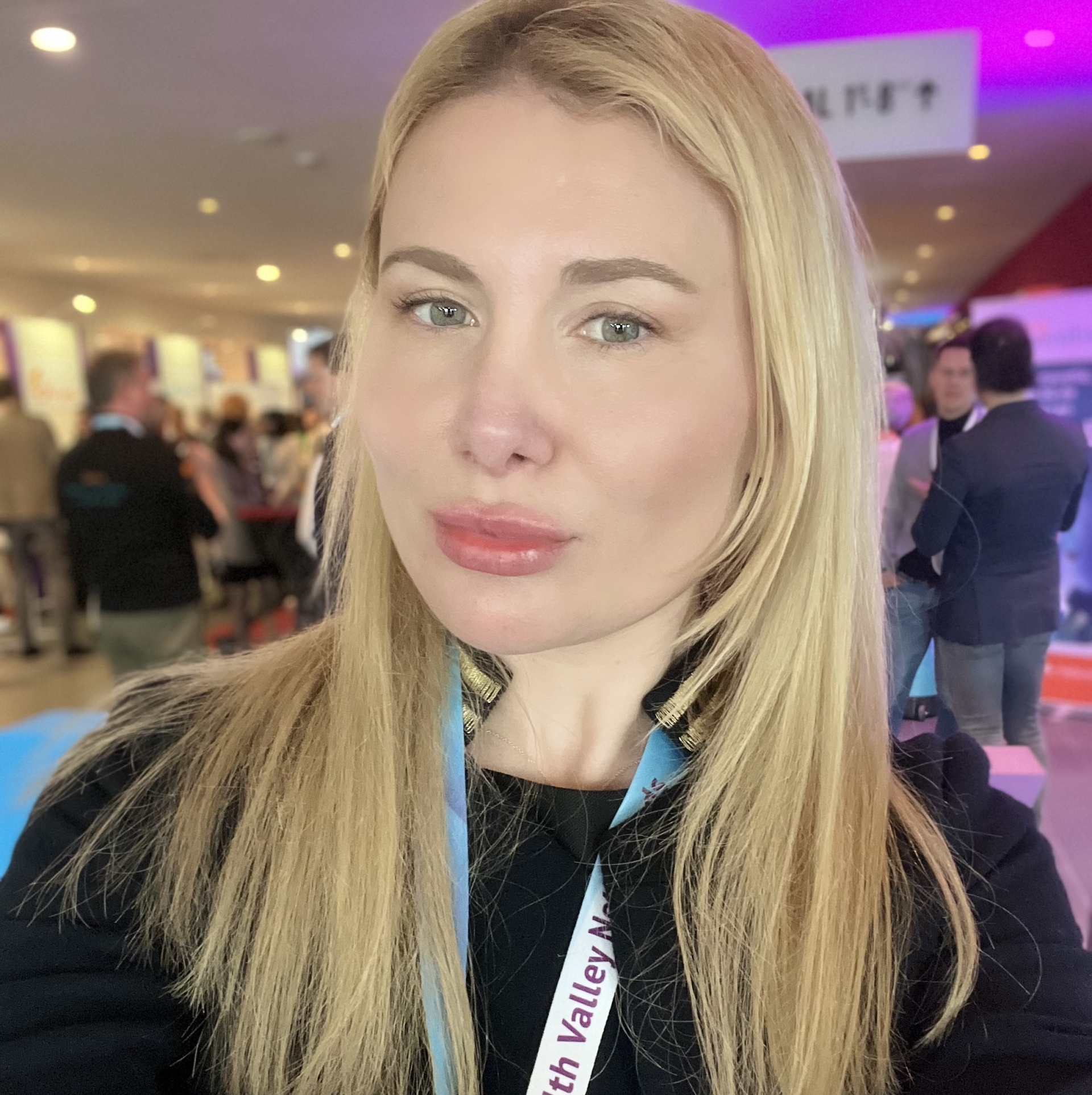 Business Developer
Ksenia (MA) is an inspiring and motivational female entrepreneur with a passion for digital health start-ups, scale-ups, innovation, technology, and sustainable results. Experienced in developing high quality business strategies. 3rd time founder, Forbes Top 25 Women in IT, 40/40 Emerging Leaders in Biotech, 20 Top Women Tech Entrepreneurs.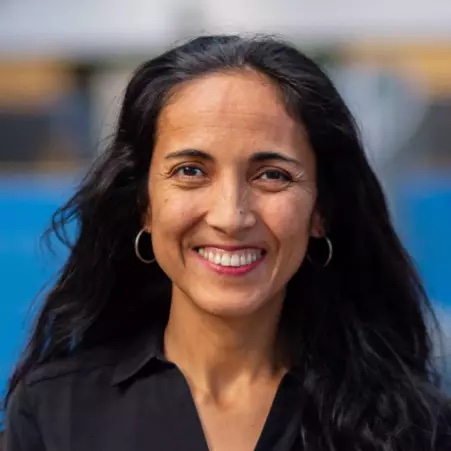 Lead R&D Sustainability
Natalia Romero is a senior researcher and new business at ConnectedCare. She is an associate professor at Delft University of Technology, with more than 20 years of experience in coordinating and conducting human-centered design research projects. Her expertise brings together living lab methodologies, data-driven design, and interactive digital and physical concepts to demonstrate the role of technology in shaping social practices to become more sustainable.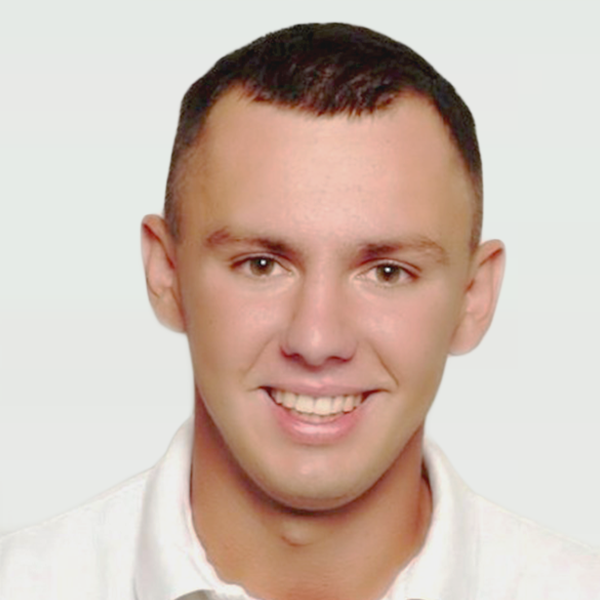 Software developer
Krunoslav Domić is an experienced full stack developer. He obtained his master of informatics degree from the Faculty of Organization and Informatics at the University of Zagreb. He focuses on commercial developments as well as on R&D projects.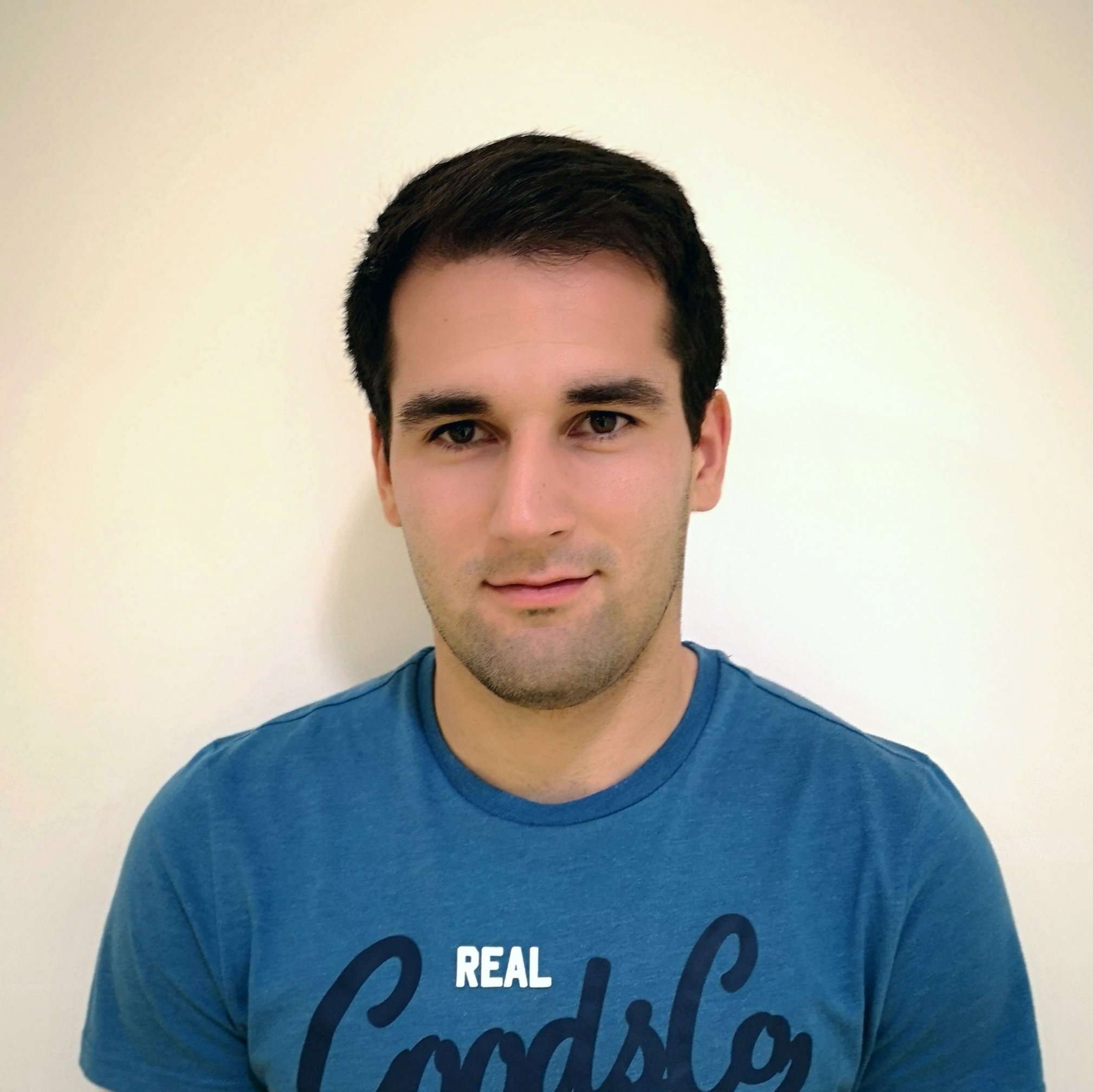 Software developer
Matej Ivkovčić is a web developer with experience in developing web applications for various purposes. He obtained his master of computer science degree from the Faculty of Electrical Engineering and Computing at the University of Zagreb. He likes exploring and learning cutting-edge web-technologies, but also enjoys utilizing older ones when they hold certain advantages.