EIT ICT: Health & wellbeing lab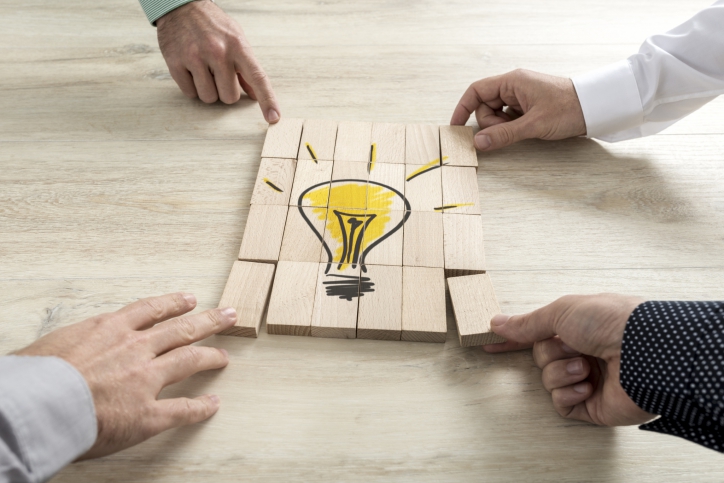 A vast amount of young and innovative companies in Europe are active within the theme of active and healthy ageing. However, upscaling from national to European markets often does not seem feasible for start-ups. The action line Health & Wellbeing, funded by the European Union, has the aim of strengthening the network of innovative European companies, and promoting them. ConnectedCare has been an active participant in the EIT ICT program, to accelerate the deployment of CannectedCare in Europe.
he EIT ICT program is funded by the European union.