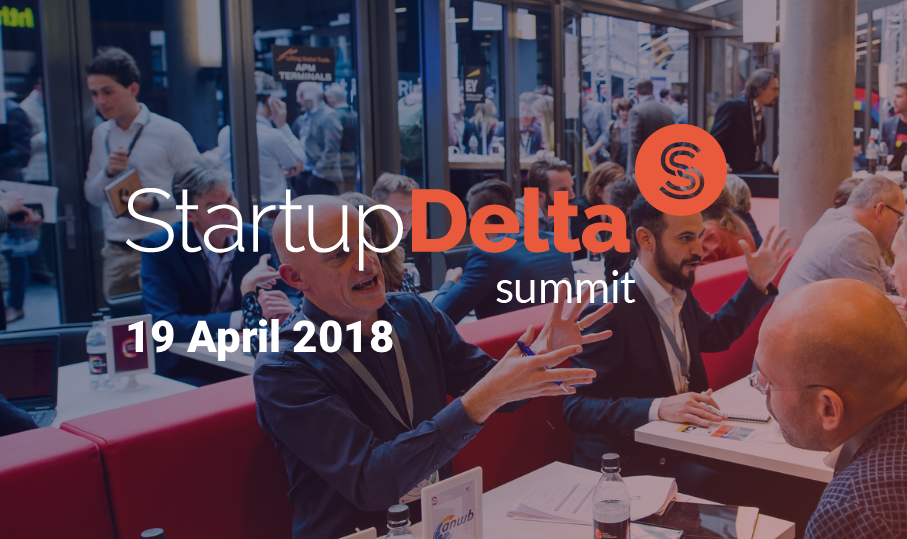 ConnectedCare is nominated for the Gelderland Challenge!
More than 400 students, startups and entrepreneurs have submitted a proposal for one of the 6 challenges of "Gelderland challenges you!", An initiative of the province of Gelderland with the aim to find solutions for the challenges of tomorrow in the area of food-security, climate, care, traffic and sports.
ConnectedCare, alongside the HAN University of Applied Sciences, has submitted a project proposal within the "Customized Food" challenge. The proposal has been nominated by the jury! On April 19, we may pitch our proposal at the Startup Delta Summit in Arnhem.
Our goal is to help vulnerable elderly people to improve their dietary pattern so that they can continue living independently for as long as possible. Exactly how do we want to achieve that you ask? We will let you know on April 19!
Will you join us?
More information about the StartupDeltaSummit can be found at: www.startupdeltasummit.com.
Photo:
StartupDelta. (2018, January 1). [StartuDelta Summit website] [Photo]. Retrieved on april 9, 2018, from https://www.startupdeltasummit.com
---
Related Post
---