AAL: Care4Balance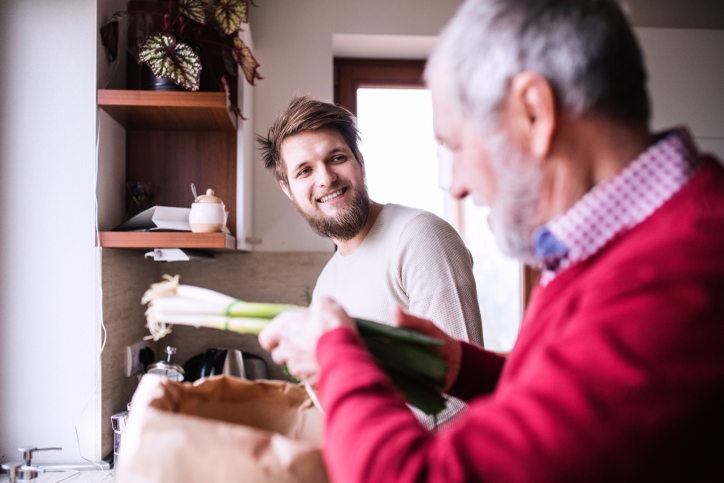 Care4Balance is targeted at better balancing the care for seniors. An online tool has been developed for informal caregivers and care professionals, in which current situations are visualized and care activities can be coordinated. A touchscreen solution is developed to support seniors with limited computer experience.
The Care4Balance solution will be tested with diverse scenarios to come to sustainable models for market introduction. The consortium of partners aim to make the Care4Balance solution available to a wide audience within three years of development.
Project partners: iMinds (BE), Televic healthcare (BE), ConnectedCare (NL), Hogeschool van Amsterdam (NL), Van Dorp Zorg en Welzijn(NL), AMSTA (NL), Alcatel-Lucent (F), PerVaya (F), Vigisense (CH) and IHomeLab (CH).
The Care4Balance project is co-funded by the AAL Joint Program and national funding agencies in Belgium, The Netherlands, France and Switzerland.