AAL: MyGuardian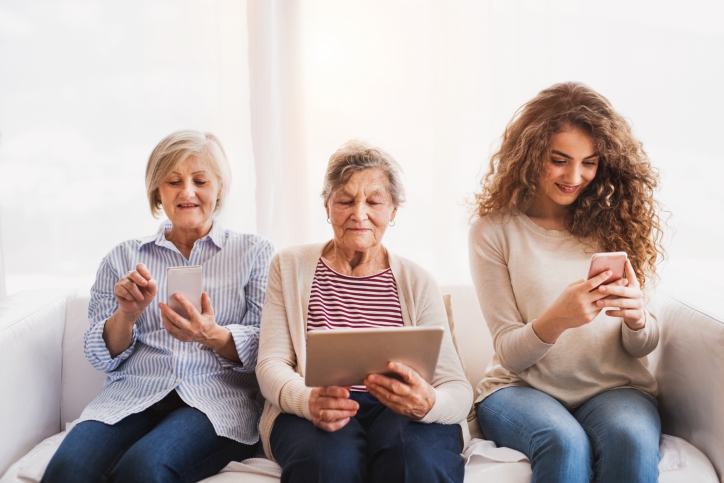 Seniors with mild cognitive impairments are often limited in their mobility. Insecurities on safety arise for both seniors and their informal caregivers. MyGuardian aims to support the mobility of elderly with mild cognitive impairments, while maintaining their autonomy and dignity. MyGuardian improves wellbeing and efficiency of informal care by providing peace of mind and notifying when the senior is in a risky situation. It improves efficiency of professional care by providing them with up-to-date information and supporting coordination of care activities.
Project partners: Hi-Iberia (SP), CETIEX (SP), University of Genève (CH), Vigisense (CH), ConnectedCare (NL), Careyn (NL) and AGIM (F)."
The MyGuardian project is co-funded by the AAL Joint Program and national funding agencies in Spain, Switzerland, The Netherlands and France.