AAL: PostHCard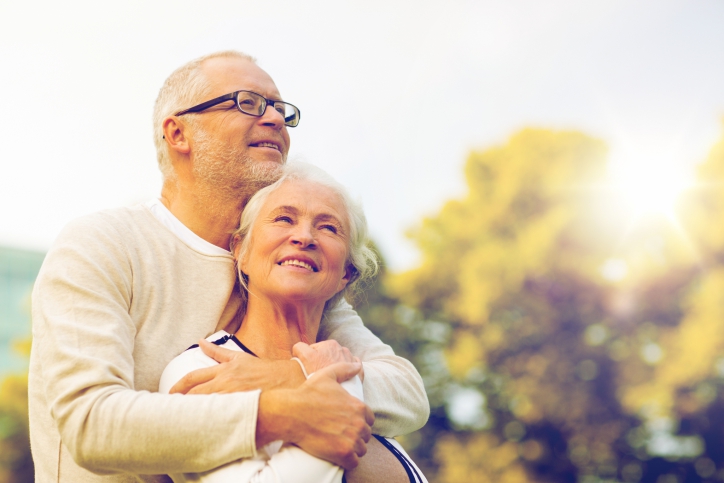 The Posthcard project aims to develop a platform which offers several services targeting all types of caregivers, to support them in their homecare of persons with Alzheimer's disease.
The core of the platform is a narrative simulation in which the caregivers can reproduce difficult situation and explore different caring strategies. The simulation serves as a safe environment which caregivers can practice their care strategies in, as well as educational material which they can increase their knowledge about Alzheimer's disease with. Thereby, the platform reduces the burden associated with this type of homecare and favors the wellbeing of Alzheimer patients and their family at home.
Project partners: University Hospital of Geneva (CH), University of Geneva (CH), Father Equipment (RO), ConnectedCare (NL), University of Twente (NL), Alzheimer Netherlands (NL), Vilans (NL), Connectar (B).
The PostHCard project is co-funded by the AAL Joint Program and national funding agencies in Switzerland, Romania, The Netherlands and Belgium.