E-SOM
E-health commitment for better Selection of Elderly for Medication Assessment (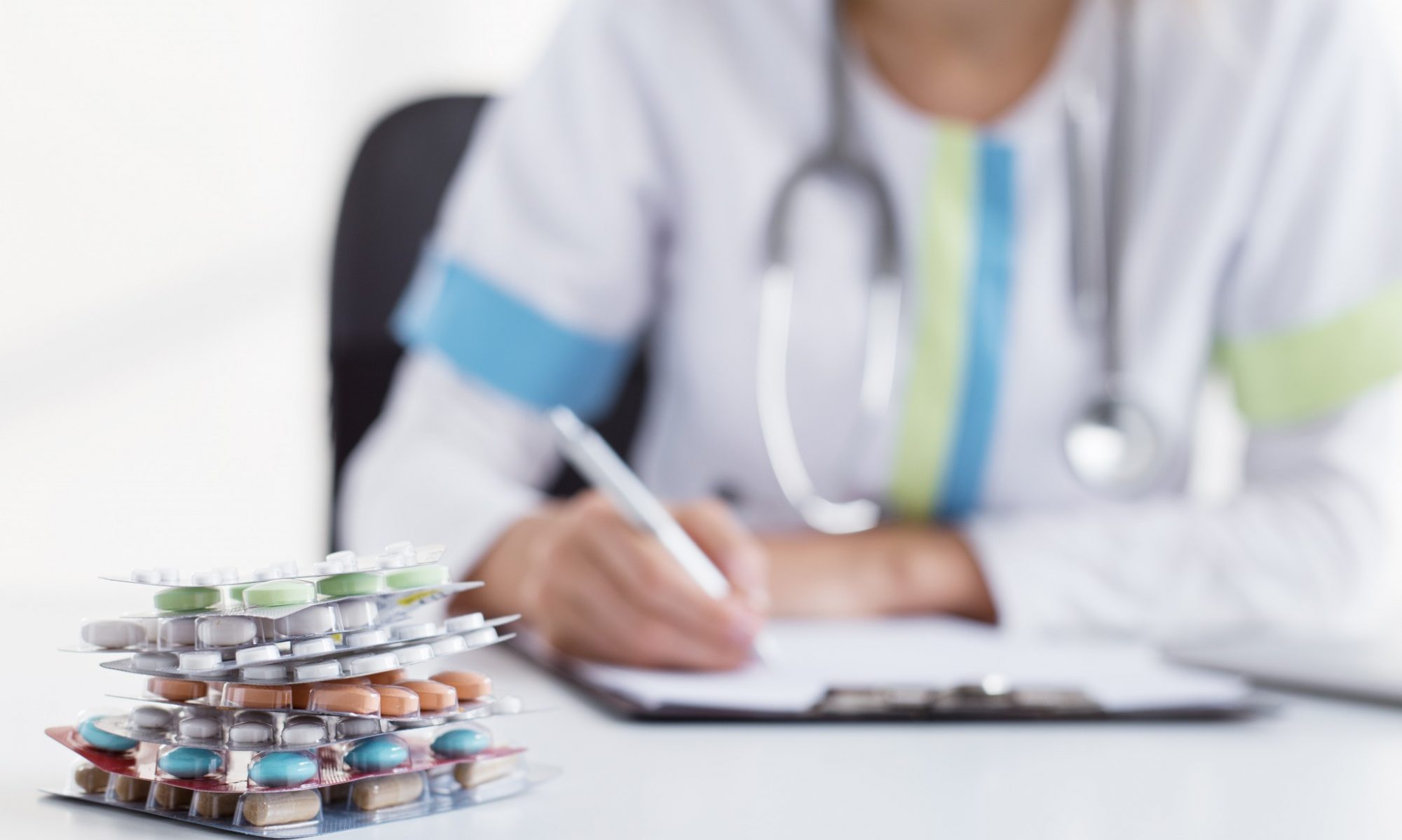 Problem
The recent evaluation of the situation regarding medication assessments shows an important point of attention in the selection of patients where medication assessment could have the most effect. It should look not only at the age and number of medicines used, but also at signs of vulnerability in elderly patients living at home.
Purpose
In this project we want to show that an already developed e-health application intended for self-reporting for the elderly at home can be used in practice to generate signals, with which a better selection of patients for medication assessment can be made.
Product
In 3 work packages, the needs of the potential users are successively mapped out, the existing intervention is adjusted and tested in a feasibility study. If the intervention proves desirable and feasible, a follow-up study can be tested whether the intervention is also effective.
People
1. BENU
2. ConnectedCare services b.v.
3. Hogeschool Utrecht – Lectoraat Innovatie van Zorgprocessen in de Pharmacy
4. Institute for Responsible Medicine Use (IVM)
5. KNMP