AAL: MedGUIDE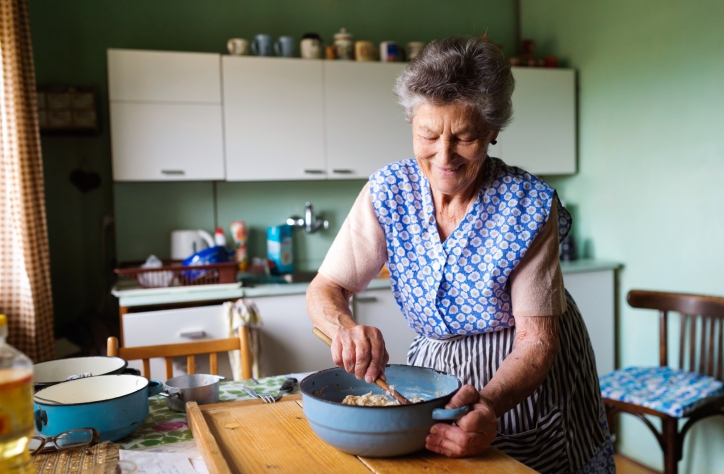 The MedGUIDE project aims to improve the quality of life of elders, support the network of informal caregivers, and to prevent reduction in the medication self-management capabilities of the elderly patients, all in order to prolong independent living.
MedGUIDE will help reducing the over- and under-treatment of dementia-related medications. It will also help archiving timely, proactively detect drug related problems (side effects) and distinguish their signals from dementia symptoms. Additionally, MedGUIDE detects and "addresses" noncompliance. It lowers the threshold for exchanging signals between elders, voluntary caregivers and healthcare professionals and makes it easier to process them into personalized roadmaps.
Moreover, MedGUIDE will provide healthcare professionals in Pharmaceutical chain with up-to-date data so they can provide appropriate medical care and support their elderly patients with early dementia according their needs and demands.
Project partners: ConnectedCare (project coordinator), Karde (NO), Vigisense (CH), Hogeschool Utrecht (NL), Instituut Verantwoord Medicijngebruik (NL), Technical University of Cluj-Napoca (RO), Materia Group – AgeCare (CY).
The MedGUIDE project is co-funded by the AAL Joint Program and national funding agencies in The Netherlands, Norway, Switzerland, Romania and Cyprus.