AAL: CoME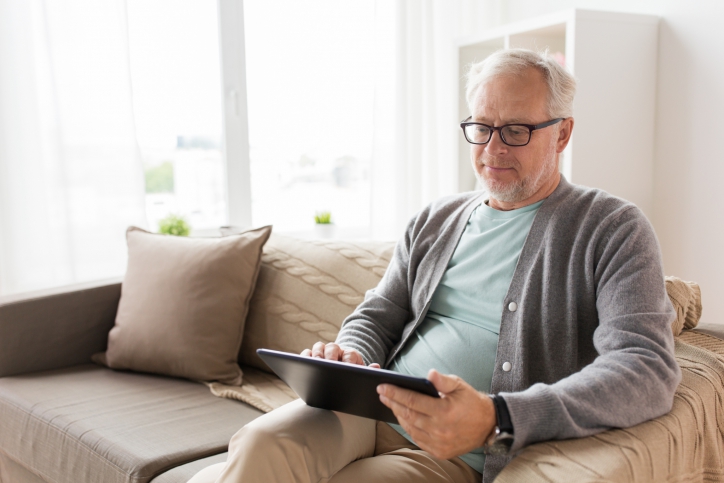 CoME is aimed at seniors with mild cognitive impairments and their informal caregivers. Seniors prefer to improve their health, and prevent and postpone the cognitive impairments.
The informal caregivers tend to experience care burden and stress, and they are looking for ways to properly balance their care tasks with other life activities. CoME aims to relieve the pressure through monitoring of physical, intellectual, emotional and social wellbeing of the person in need of care. This will enable detection of changes, resulting in quick and adequate follow-up, preventing worsening of cognitive abilities. Moreover, CoME aims to support the informal caregivers by providing information and training. The services of CoME will be delivered by the healthcare professional. The ultimate aim of the ICT platform is to increase wellbeing and autonomy of seniors in their own environment en lower healthcare costs.
Project partners: HI-Iberia Ingenieria y Proyectos SL (Spain), Biomedical Research Institute for Health in Lleida (Spain), University of Geneve (Switzerland), Vigisense (Switzerland), Pannon Business Network Association (Hungary).
The CoME project is co-funded by the AAL Joint Program and national funding agencies in Spain, Switzerland, The Netherlands and Hungary.