Early 2020, the European AAL project MedGUIDE was successfully completed. The key challenge of the project was to support seniors suffering from dementia in improving medication adherence while at the same time improving the medication plans. MedGUIDE believes that smart technology and a social networking approach to healthcare will provide a solution that can benefit not only the patients, but also their (in)formal caregivers and their pharmacists.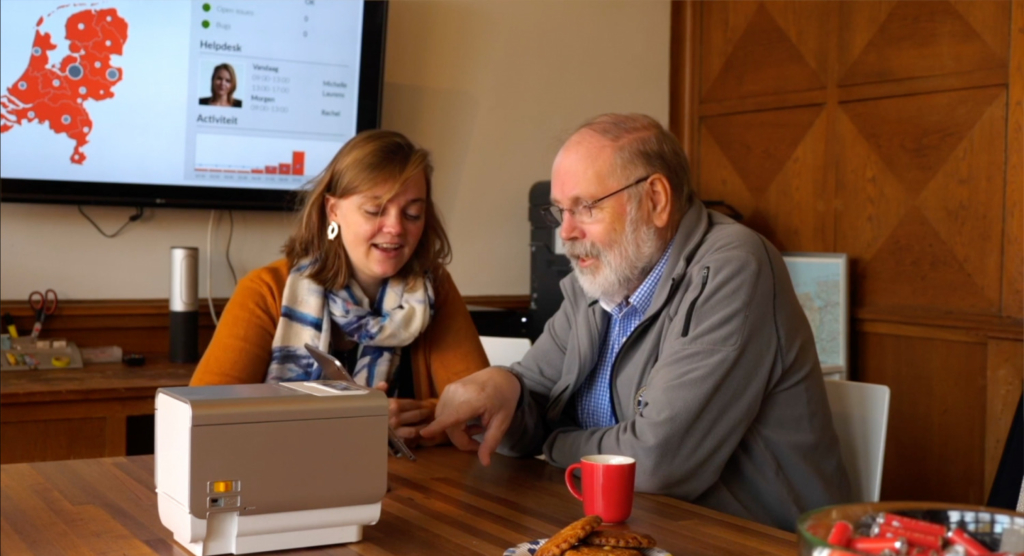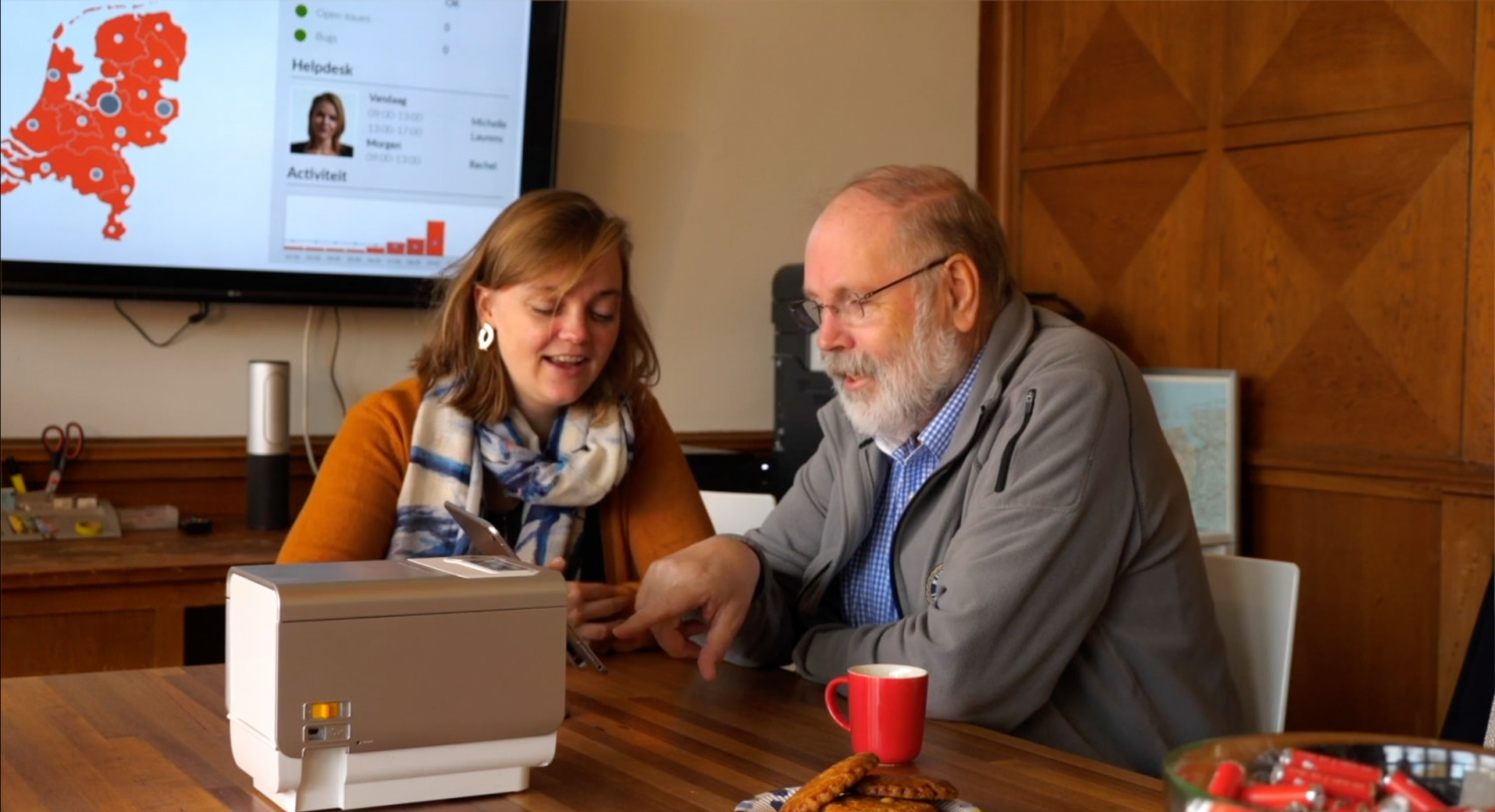 In the final review, the project received an excellent score. The Dutch consortium partners now started a national co-funded follow-up project which aims to validate the MedGUIDE polypharmacy and self-report services in close collaboration with the largest Dutch pharmacy chain BENU apotheken. Through the MedGUIDE services, the pharmacists aim to better identify what patients need extra attention, and to better adjust the personal medication plans to changing needs and circumstances. When successful, the MedGUIDE polypharmacy and self-report services can be integrated in the regular medication review process of the pharmacists.
The project was recently mentioned as 'project of the month' by the AAL program, and the ZonMW Mediator posted a short article on the project.
---
Related Post
---